WordPress Development: Why Your Business Needs It?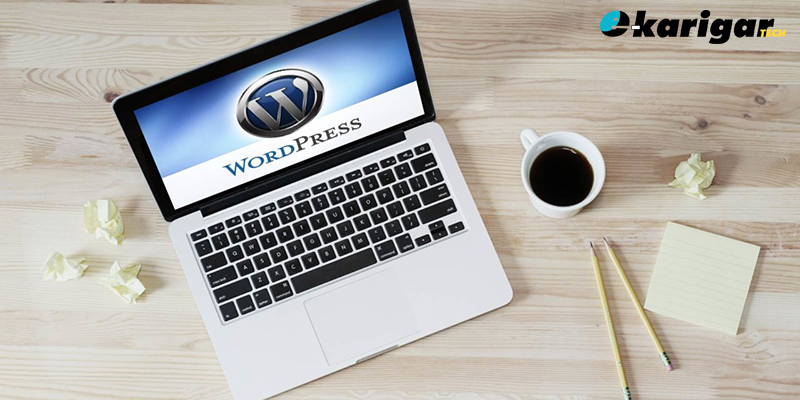 These days' businesses are required to make changes on their website to enable them to be competent in the industry that they belong to. This factor applies to the business owners who are into the service sector, manufacturing, dealing or even having a retail outlet. To be competent you need a comprehensive presentation of your business on the internet. It is because most of the businesses that are successful tend to get most of their businesses through their
website or other types of marketing on the internet. Making changes and tweaking your website often requires you to spend a lot of money with the developers who had created it. However, with WordPress development you can
do it all by yourself or have a person in your office do it without needing to depend on the developers.
It is safe to say that WP offers you a comprehensive and all-inclusive package. Editing, creating, deleting or updating content has become a lot easier for website owners that it was before. Constant tweaks and changes to your website
may be important when you have offers and discounts to attract your customers. This can be done by a person you or a person who has access to the admin account of your website. Changes are made possible and simpler with WP
without having to waste much time or money.
Moreover, the WP can make your website SEO friendly as it programmed to be search engine optimization ready. This helps in ranking your website among the top on popular search engines without much effort. As WordPress has a responsive web design it makes your website mobile friendly at the same time as well. This means that you do not need to have a different set of codes which are designed towards making the website friendly with handheld devices or mobiles. It is due to the fact that most of your target customers end up using these devices to log on to your website.
Integrating your website with social media platforms such as Facebook, Instagram and Twitter is made easier when you choose to use WP. You are also capable of doing aggressive type of marketing for your website at the time you
desire without having to wait for a developer. This significantly cuts down your costs which you might otherwise have to spend towards developers who initially created your website and brought it live.
The ability to be able to upgrade your website from anywhere once you login to your admin account with a stable internet makes it even more feasible to work with. In the initial phase, you can choose to use the best WordPress Company in India to do the changes for your website as and when you need. Going forward you can choose to do it all by yourself or do so with a person designated to do it on your behalf.
This guarantees that you save money at the same time cut down on the time spent for making changes to your website on a regular basis. All business owners require having the WP development tool or plugin installed in order to make things easier for them in the long run and for the development of their business.