How WordPress Plugins Make the CMS platform so easy and loved?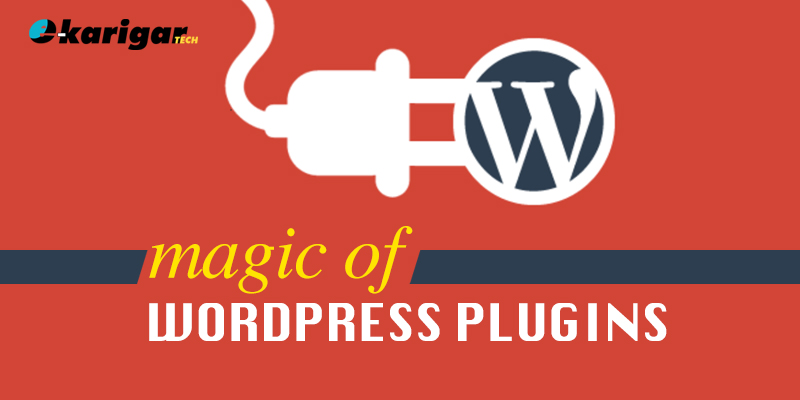 It is easy to come to a conclusion that WordPress is one of the most commonly used platform that makes the CMS (content management system) easy to operate. There have been many website and business owners who have
considerably reduced their dependency on website developers to make changes to their website. This is because upon installing WordPress plugins and logging into the platform one can make the desired changes themselves with an
administrator account. It does not just ends up saving them a lot of money which they otherwise have to spend for developers but also their valuable time as well. It is one of the main reasons that these plugins are considered not just easy but also loved by users all over the world.
You need not be at the specific location to be able to work on WordPress. It is possible for you to be anywhere in the world with a stable internet connection to make changes to your website. People who use WP say that its plugins are very useful when they choose to do aggressive marketing for their website. The other advantage of WordPress is the ease at which you can integrate content to social media. It is hard to ignore the positive impact social media can have on your website, products or services. With WP you can easily integrate all relevant new content on to social media like Facebook, Twitter, and Instagram.
It is also considered that the platform is search engine optimization (SEO) ready. This means you do not have to spend extensive number of hours or hire an SEO specialist for your website. You can do the needful for your website
without too much of time consumption using WordPress for SEO. It is also easy for Google indexing which would increase traffic to your website.
As WP allows responsive web design it makes easier for your website to be accessed from any device. It is considered that the traffic to your website would ideally be more from mobile and handheld devices than from desktop
computers. With WordPress you get all the benefits of responsive web technology for your site. This also means that you would not have to develop a different set of codes for mobile access to your site.
There is also an additional feature that comes along with the use of WordPress which is your site's security. All these can be obtained when you choose to hire the best WordPress Company in India which can take care of all your
designing needs.
In a nutshell, these are said to be some of the prominent reasons why the platform is loved and used all across the globe. The popularity and features that it has offered has only increased over the last few years from the time it first
came into the market. Moreover, WP is an open source application which does not require you to pay any money to use it which comes as one of the prominent advantages for people.