Industry's ultimate guide to video planning on YouTube?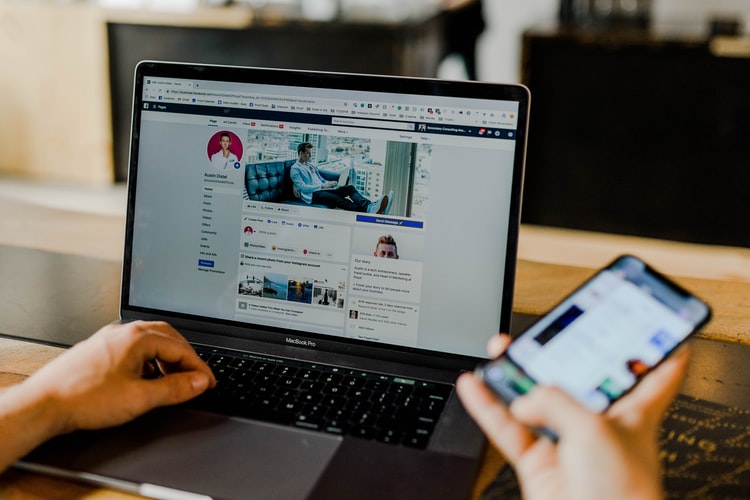 Are you planning to start a YouTube channel in 2020? Well, if you are, then you need to know that YouTube has more than 50 million creators who put excellent content every day. You need to create such material that has to be exceptional. 
Aside from excellent content, you need to try to promote your YouTube videos so that it reaches the target audience. Here we have provided a video marketing guide that will help you make your YouTube channel a huge success.
Creating a business YouTube channel
First and foremost, if you have an interest in YouTube marketing, then you need to open a brand account on YouTube. The brand account option will allow many people to log in to your YouTube channel, and those people can be your team members. If you open a regular, then only you would be able to sign in to your YouTube account.
Once you create the brand account, you will also need to create a logo. That logo can be anything, and you need to add that logo in the profile picture section. The logo will appear to the audience on the right side, close to the subscribe button.
Moreover, after creating the account, you need to add a detailed description of your company. You also need to add a YouTube banner.
You can create the following types of videos for your business channel.
Best of videos

Explainer videos

Interviews

Product demos

Listicles 

Testimonials, and many more!
Creating the videos
After creating your channel, you need to start creating YouTube videos. But before that, you need to find out what type of videos you should create and what niches you should choose. Your videos should also contain a small logo on the top. The logo mustn't cover all your screens.
You need to include call-to-action in your videos, which means you can ask people to hit the subscribe button, visit your Instagram profile, or go to your website. You should also use a promo code in your videos.
But you must not forget that the content you create for your YouTube videos should be engaging so that audience stays engaged to your brand by viewing a single video. Your priority should be the content of your videos. You need to create a video that is valuable to the audience.
YouTube SEO 
Another important thing that you need to know that SEO is not only for written content. SEO plays a vital role in YouTube marketing, as well. There are several SEO strategies that you need to follow if you have decided to do YouTube marketing.
First of all, if you want your YouTube videos to reach the target audience, then you must use relevant tags in your videos. There are a few SEO tools that will help you find related tags for your videos. Another essential SEO strategy that you can follow is using suitable keywords in the title and description of your videos. But the keywords must not be forcibly added they should look natural and attractive to the audience. 
You should also optimize the headlines of your videos, which means the headlines that you would choose for your YouTube videos must be relevant to the content. The headline should neither be too long, not too short. It should contain 60 characters. Making an attractive thumbnail is also essential. You should try to create your thumbnail to attract the audience.
Upload and schedule your videos
Once you have created your video, you must upload it. You can also not create only one video in the hope that it will reach the target audience. You need to create several videos and schedule them.
You need to be professional and must share your content on a regular schedule. You can post your videos twice a week or thrice a week, but you must post them on the same day. For example, you can choose three days from a week that can be Mondaysday and Friday to upload videos, and you must upload videos every Monday, Thursday, and Friday. If you fail to upload videos on any of these days, you must apologize to your audience.
Scheduling your videos will make the audience attracted to your channel. To prevent yourself from getting into the problem of not being able to create videos on the same day, you can create multiple videos in advance and upload them on the exact day.
Try YouTube advertising
Another important thing that you need to know that your YouTube channel is not the only place where you can add your videos. You can post a clip of your videos on Instagram and other platforms and provide the link to your video.
The YouTube ads are of different types, and the purpose of YouTube ads is to produce such content that makes viewers forget that they are watching an ad.
The most common types of YouTube ads are:
Bumper ads

Skippable video ads

Unskippable video ads

Display ads
Takeaway
It is not the complete list of YouTube marketing techniques that you can follow to succeed in this industry. You can also try working with an influencer to increase your brand's influence and achieve in YouTube marketing.