The Essential Phases of Content Marketing Strategy for a Thriving Business in 2020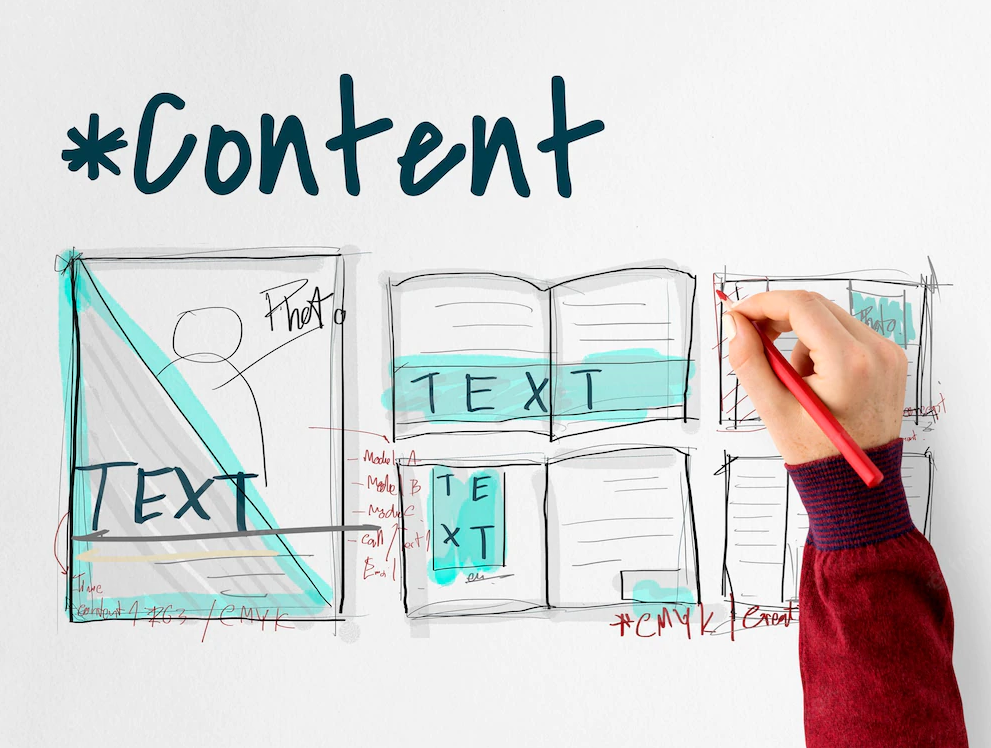 Every online business owner is well aware of the benefits of an appropriate content marketing strategy, whether they are running the campaigns on their own or using services from a PPC / SEO Service provider. But most entrepreneurs miss several crucial things that can make or break their content marketing strategies. In this post, we will discuss some essential things to up your online game!
Several people consider that content marketing merely means crafting relevant content for blogs or websites, but that's not the only thing in this content-first world. In fact, content marketing is strategic planning that will boost the growth of any online business by optimizing the unique content for attracting maximum human traffic as well as business leads. The entrepreneurs that get indulged in this approach are capable of generating better brand credibility, improved sales opportunities, as well as high revenues. Content marketing consists of various processes such as content creation, publicizing, and monitoring content analytics. These days, innovative marketing strategies are utilized by leading business giants, including Hubspot, Cisco, Microsoft, etc.
The essential phases of an impactful content marketing strategy:
Research: This stage is the initial one where we understand our audience thoroughly. We have to find out the needs, interests, and behavior of the customers. Collect as much information as possible so that it's easy for you to target the right customers. Moreover, we have to research our business competitors. Audience segmentation is also crucial at this initial stage.
Planning phase: Once you are done with the research phase, now it is the right time to jump on to the planning phase. Decide on the channels that are being widely used by the audience and find out different content formats that are appropriate. Decide on the type of information to share with the audience. After that, you should be deciding on the Key Performance Indicators (KPI) strategy so that it is easy to measure the performance of the content marketing strategy.
Content creation phase: This phase focuses entirely on creating useful content that provides real value to your audience so that it is easy to turn them into your customers. Try to write about the pain points that your customers might be facing and provide a relevant solution and then mention how your products or services could solve their problems. If you can solve their issues, then their trust in your brand will increase.
Content Publishing phase: You have written an excellent piece of content, now it is the time to publish it. But this stage is very crucial because you will have to opt for the best platform to publicize your content in front of the right audience. You can promote the content on social media. Also, try and test various methods that will help encourage people to share your content on their social channels.
Measure content success: The most effective way to measure content success is through the KPIs that you had set initially. According to your KPIs, you can see how your content is performing on various channels, how it is bringing traffic and leads. You can also find out which content piece is performing less and which one is performing in the best manner.
Strategy improvement phase: Finally, after applying previous learning to your content marketing strategy, you will be able to find out critical elements that can help you with further improvements in your strategy. Once you have analyzed the performance carefully, now is the time to implement new learning to create a fresh and much better approach to serve the best content to your target audience.
Even the top companies work on these crucial phases for their content marketing success, so should you.
Whether you are using PPC Services, social media, or SEO approach, you need a proven content marketing strategy. And, we are sure that with this guide, now you also know how to nail it.