Why Choose WordPress for Your Blog Platform?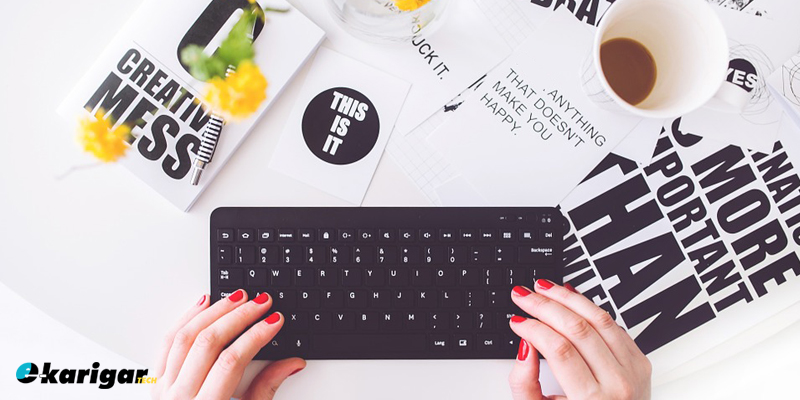 Many people who are new to online blogging and do not know the need to have a competent online presence continue to ask the question why choose WordPress. The awareness of these people about the advantages that WP gives is almost zero when it comes to blogging. This article would throw some light into how it can help a blog and why it is preferred around the world by many bloggers and blog owners. Once you get to understand the advantages of using WP for blogs you would certainly start to use it over other paid and free options available to you.
Blogs and what they are
Blogs are essentially simple websites which often are regulated or updated by a single person or by a small group of people. Often, blogs are written in an informal way making it easier to understand even for the layman. Some blogs
are even written in conversation style for a person to better comprehend the information provided. Apparently, a blog is a place where you obtain information that you require about a specific subject or domain that you had
looked up on the internet for.
Choosing WP for blogs
There are multiple reasons for one to choose WordPress to create, modify or update content on their blog. One of the first reasons that come to mind is the fact that it is available for free. As WP happens to be an open source CMS
(Content Management System) it is preferred over the paid options available on the internet. Apart from this it is user friendly and customizations are made simpler with the use of this program. The blog which uses WP automatically becomes SEO (Search Engine Optimization) friendly which is an added reason to use this program. So no more spending money on indexing your blog with top search engines as WP ends up doing it for free.
Additional Features for Free
There are many additional features that can be added for free which do not exist on WordPress when you install it on your server. Compatible plugins to make your blog better are one such feature everyone has fallen in love with. Themes for your blog can also be downloaded and used on WP at no cost at all. These are great for people who are starting a new blog or ones who do not have the financial backing to run a blog. It also works great for people who have social service in mind but not have a big budget to run their blog. Using these additional features which are available for free they can easily manage a top-quality blog without having to spend a dime.
Even if you choose to use the services of the best WordPress Company in India you would have to spend some money to integrate these things into your blog. However, with all these features available for free to be used on WP you can use your basic computer knowledge to start your own blog and maintain it in an effective manner. You can also be independent and not rely much on coders, designers and other help you may require creating and to run a blog.