How to take your WordPress website to the next level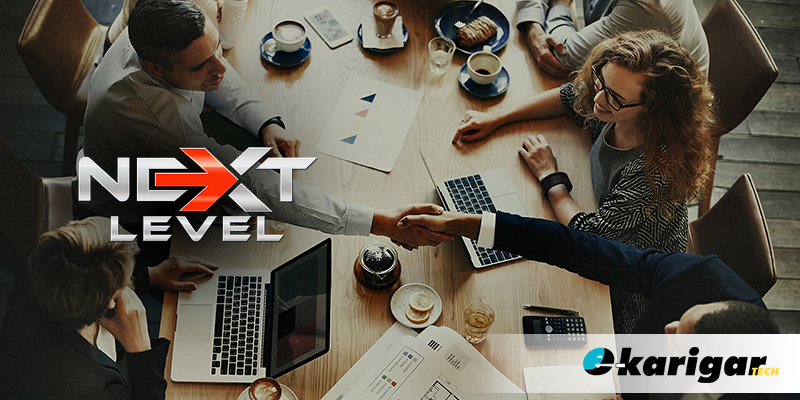 The advantages of using WordPress is almost endless. This has ended being the primary factor behind it becoming as popular as it is today. With the basic operational knowledge of an operating system and on tools like MS Word one can easily make changes to their website on this CMS platform. However, you would see how you can ideally move your WordPress Website from the basic level onto the next level. Although you might require some professional help you can still do it yourself if you are willing to learn, test and experiment.
Using available resources to learn:
One of the main things that you would have to do would be to make use of the resources that are available to you. Your WordPress website may have taken shape beautifully with all the basic features in place. However, there is always room to improve in terms of doing modifications. This can be done with you learning through tutorials and other resources such as blogs and forums which teach you more about WP. It can go a long way in you being able to do all necessary edits on your website yourself and adding extra content as well
without any help whatsoever.
Experiment:
Experimenting and testing are two things that you would have to do to improve. You may not necessarily experiment with your website which is live already. You may rather make a copy of your website and try and test with it. You can try to implement what you have learned on to the backed-up content to see how it works before having it implemented on the live website.
Asking the experts:
It may be virtually impossible for someone to master WP overnight. You may have lots of questions which needs to be answered. To get your questions answered you can choose to ask your questions in forums to get them answered by experts. You would attain knowledge which can be used while you test your website live. It would amaze you as to how many responses you would get for your questions that even would be from people who have tested and failed before getting it right.
If you can follow these simple steps with WP it is possible that you would be able to take your website to the next level. With seeking help from the best WordPress company in India you would also be able to get valuable inputs which might help you make advances. Experts with these companies can help you when you fail to implement what you have learned during your testing phase. These companies are very useful in case you do not have enough time before you need to have the changes in your website implemented. Spending time on knowing about WP with technicians is nothing lesser than hands-on experience which makes it easier to implement things you learn.