How to check which WordPress Plugin is used in a Site?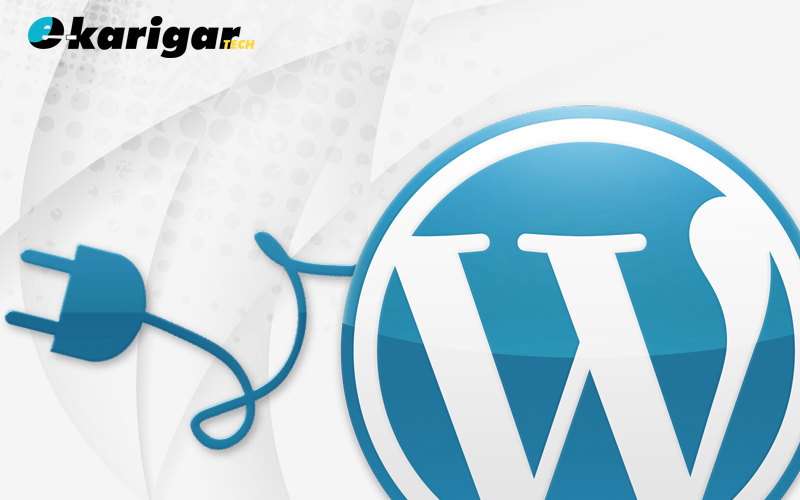 Usually a WordPress plugin is defined as a tool which contains a specific group of functions which can be infused in a WordPress website. It allows either to extend some of the existing functionalities or to add some new features to the
WP websites. You can choose from thousands of plugins that are available for free that you can download and use for your WP website. The official WordPress directory itself contains plugins which are considered safe that can
be downloaded and used for your website.
Plugins are considered to be software applications which are used to enhance features or to add more functions to a website on WordPress. Although there are thousands of plugins which are available for a person to download and use, many people choose to use the ones which are available on the official directory of WP. This is because they are considered safer than third party plugins which are available online. Below we look at certain ways in which you can find out which plugins are used on a specific website with minimal effort.
First you would have to know the login URL of the website which you want to check about the plugins used on it.
You can simply right click on the website to view the source of the website. This can slightly differ from one browser to another but the concept is similar in all cases.
It is also possible to right click on the website and choose inspect. The next step would be to select "WP-Content". This would show you the style.css sheet which would comprise of the author, theme name and
other information.
From there you can choose to go to the "WP-Content" and find the folder "Plugins". Upon clicking on the same you would find the exact plugins used in a website.
Often people choose to use WordPress to edit or add new information, pages, pictures and videos on their website. The original or the existing website may have been created by a developer. However, while the owner of the website
tries to changes things there can be errors which may lead to a website which is unstable.
There are also chances that the entire website may crash or some of the links not working properly on the website. To avoid this, you can choose to hire the best WordPress Company to make necessary changes. They have complete knowledge on how to make necessary changes without risking any other parts of the original design. These companies can also ensure that the codes and other information on the original website are not messed with. By choosing to use these companies you would save time and also not risk losing the original website that was created initially by any means.
Finding these companies can be relatively simple as you can just do it by searching for them on any popular search engine. From the list you obtain, you can choose the company which is located locally to do the WordPress changes that you desire.