How to Install and Activate WordPress Theme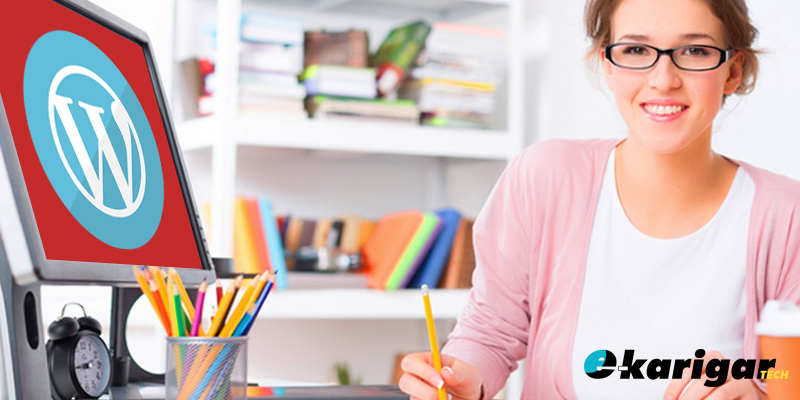 Installing WordPress would be the first step towards starting to create your own website on the internet. However, WordPress theme is something that you would need to download on to the CMS. Numerous WP themes are available for free on the internet which you can download. Upon downloading a theme activating it on to a specific page is something we see in detail in this article. Simple steps to follow to ensure the theme gets integrated on your WP.
Effectively using WordPress themes can give your website a professional look. Some of the leading websites in the world are said to use themes which are available on the internet for their websites. While some of these themes are
available for free, you may have to shed a few bucks if you need a special theme for your website. The whole process of using a theme on WP is relatively simple for people if they are able to follow some modest instructions.
Login process
After downloading WP on your computer, you would have to ensure that you login to the CMS platform as the administrator. Usually the administrator accounts are the ones which have access to edit or upload content on the WP program.
Applying downloaded and installed themes
First have to go to the option "Appearance". This can be found on the left side of your screen on the main dashboard page. Once you click on "Appearance" you would be provided with a few options. The first option would be "Themes"
which you would have to select. You would have a list of themes already downloaded and installed themes on your WP. In case you wish to add another theme, you can simply click on "Add New" option which would be available on
the top of the page. This gives you options to add themes from the WP directory or from your local hard drive.
Choosing a theme on WP directory
There is a list of themes available on the WP directory from which you can choose the theme of your choice. You would have two options either to have a look at the demo of it or install it on your WP. Once you choose the theme you can simply click on install to have the theme installed on your WP.
Activating a theme on WP
Upon installation of the theme on WP program the same page would show you another option to activate the theme. This happens to appear on the same page which you can click to have the theme activated on the webpage. Once this is done you can go to your home page to see how the theme is applied on your site.
Uploading an existing theme
In case you already have a theme download on your computer things are simpler. You can just click on "Upload Theme" next to the "Add Theme" option. You can browse and select the path where the downloaded theme is and
click to install it. Once installed you can just click on a link appearing in blue stating "Activate" to have the theme activated.
As you have noticed that downloading, installing or activating a theme on WP is not as difficult as you may have thought. But even if you are finding them difficult to install and activate then then the best WordPress Company may help you make things easy.