All You Need to know About WordPress Development Companies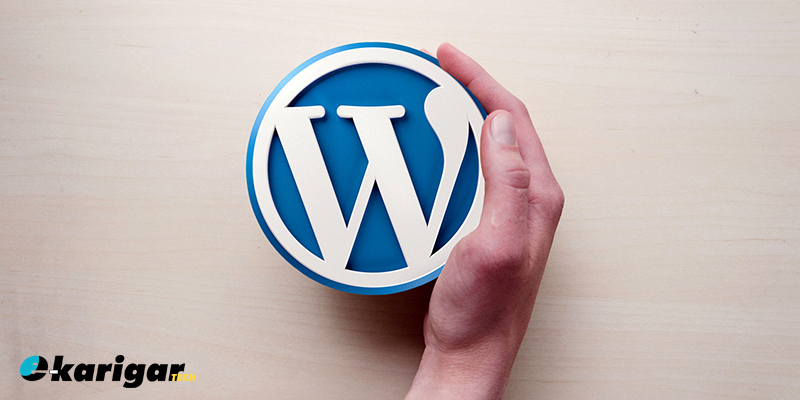 If you're new to the business world, you may have absolutely no clue what WordPress may be. This article will introduce to all you need to know about WordPress Development Companies to help you kick start your business.
What is WordPress?
To put it simply, WordPress is one of the most popular ways to start up a website. WP is the most dominant method of starting up a website as of 2019. According to sources, 34% of the websites you visit are made using WP. A WordPress development company is a company dedicated to creating websites using WP, and helping you gets the best out of it.
A few years ago, people thought the platform was only for blogging. In 2019, that has been proven wrong. It is currently being used in:
Business websites
eCommerce stores
Blogs
Portfolios, and much more!
Who is WordPress for?
The platform is used globally. Whether it is a business or a personal blogging website, it is absolutely for everyone!
Is WP for me? Why should I use it? What's its advantages?
At this point, you've seen that the majority of the Internet is indeed dominated by WP, but you have no idea why. There are plenty of reasons to start using the platfrom!
Even if you decide to go and develop one on your own without a company, the platform offers hundreds of plugins that anyone can utilize to make the best out of any website.
SEO (Search Engine Optimization) friendly
Its plugins are made specifically to be SEO friendly. This can help any business grow in no time.
If you're hiring a company, usually they don't charge that much compared to other methods. If you're setting it up on your own, it is completely FREE!
It is designed to run smoothly. It doesn't matter if you're running it from a Laptop or a phone; it is specifically designed to run smoothly on any device, thanks to its friendly coding.
Many websites offer pre-built themes, although if you're looking to stand out from the rest, a custom one may be your best option, despite costing more.